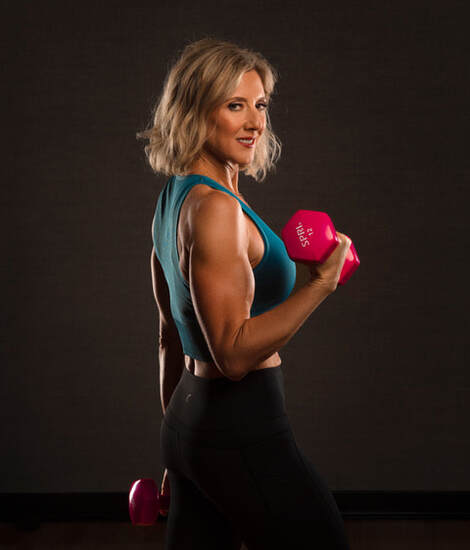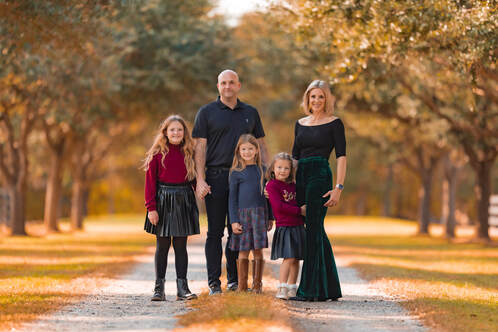 I'm Kim a registered dietitian, certified personal trainer and working mom of three. I want to help you lose weight and find a sustainable way of living healthily while enjoying life!
​
Many of my clients tell me that what that have been doing to lose weight just doesn't work anymore. They don't want to feel so obsessed with food and they are totally overwhelmed by all the conflicting nutritional messages that they hear. I help my clients break free from the endless cycle of losing and gaining the same weight and the "all or nothing" diet mentality.
Nutrition for weight loss and healthy living is about more than macros and calorie deficits. Your nutrition has to be about you! Who you are, what you do, your hormones, your stress levels and your lifestyle all have to be taken into account. I won't give you a cookie cutter plan or tell you to take Tupperware containers of food with you when you go to social events!
If you need realistic nutrition for your busy life, want to enjoy social events and be able to eat your favorite foods without going completely off the rails, my programs are for you. There is a delicate balance where food for enjoyment and food for optimizing health and fitness can co-exist. ​
A little more about me...
I attended the University of Houston, where I completed my studies in nutrition and my dietetic internship. I graduated in 2009 and since that time I have worked in various areas of nutrition including: school nutrition, clinical nutrition and sports nutrition. Prior to becoming a dietitian I also taught cooking classes and worked as a personal chef. I have been a personal trainer and fitness instructor for 12 years. I enjoy strength training, cycling and running.
​